Webtalk
Flexibles Arbeiten — ist die neue Vereinbarkeit Fluch oder Segen?
22. Juni, 14:00 Uhr - 15:00 Uhr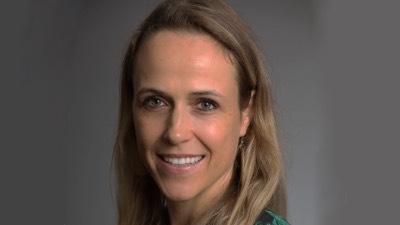 Nina Brandt,
Public Information Officer,
United Nations,
Department of Economic and Social Affairs (UNDESA)
Linkedin-Profil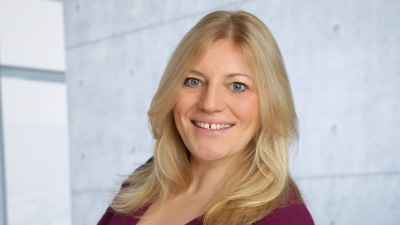 Dr. Sandra Hofmann,
Forschungsleiterin
Internationale Sozialpolitik bei WifOR Institute
Linkedin-Profil
Drei Frauen, drei Arbeitskulturen, drei Perspektiven auf die veränderten Rahmenbedingungen der Arbeit
Das Gros der Unternehmen ist sich seit der Corona-Pandemie einig: Die etablierte Trennung zwischen Büro und Privatleben braucht ein Reset. Denn nicht nur Arbeitszeit und -ort müssen neu und individuell verhandelt werden, auch der bisherige Arbeitskontext sowie die Kultur stehen häufig auf dem Prüfstand. Arbeitnehmende wie Arbeitgebende definieren den Begriff der Vereinbarkeit neu und suchen einen zeitgemäßen Rahmen für die Arbeitsrealität: Über welche Konzepte lassen sich endlich Kind und Karriere vereinbaren? Wie gehen hohe zeitliche Verfügbarkeit im Job mit privatem Ausgleich einher? Und welche Kompetenzen werden zunehmend wichtig, wenn es um die Vereinbarkeit von Vertrauenskultur und Ergebnisorientierung geht?
Erfahren Sie, wie drei Frauen aus Wirtschaft, Forschung und einer internationalen Organisation in ihrem jeweiligen Arbeitsmodell mit diesen scheinbaren Widersprüchlichkeiten umgehen und welche Schlüsse/Learnings sie daraus für die Arbeitswelt von morgen ziehen.
Ihre Teilnahme ist kostenfrei.